Cuisine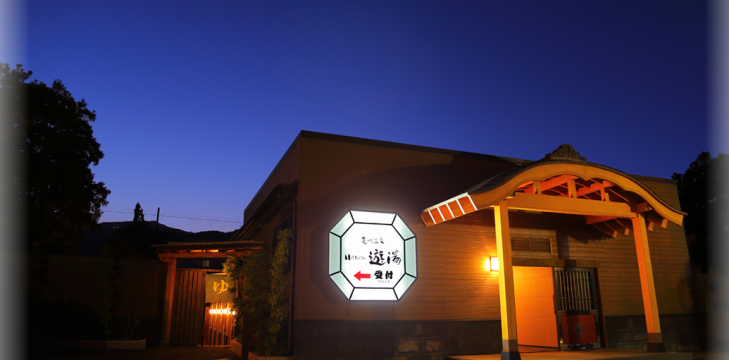 After checking in, food and hot springs are free air,
You can enjoy with the next-generation mealless style.
Once you check in, you can spend your time freely.For meals by car, I headed to Yufuin to drive, I was relaxing in my room.Please spend your free time and an idle time.
There is also a sushi delivery plan dinner.